Team
Attorney Victor C. Garlock is founder and leader of Fidelicare. As the Buncombe County Public Guardian, Vic offers significant expertise in guardianship law. He also practices probate law and estate planning. See garlockandmckinney.com.
---
Attorney Mariah D. McKinney brings to Fidelicare a wealth of experience in the areas of guardianships and trusts, providing leadership in case management for Fidelicare clients.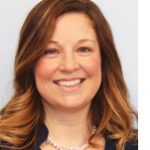 ---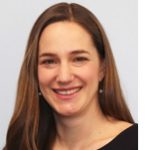 With her experience and communication skills, attorney Katie Mays provides valuable legal support to Fidelicare staff.
---
Sarah Dumont has served as case manager for Fidelicare clients for over 17 years, and is committed to the highest level of service in assisting clients to effectively manage their personal matters.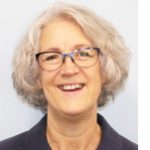 ---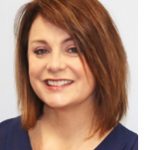 Dana Phillips' years of experience in education and finance matters equip her to professionally and compassionately serve our clients with their personal and financial matters.
---
Having worked in the service industry for two decades, Jamie Cates has the people skills and know-how to work with our diversity of clients..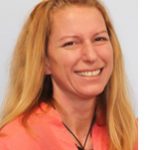 ---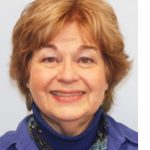 Karen Horgan has been providing administrative and legal support for Fidelicare for almost a decade.